Professional acoustic solutions for the home, education and commercial sector.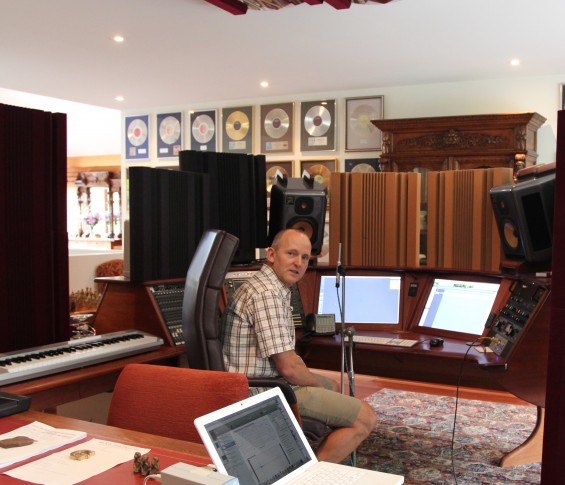 SoundAcoustics is based in Melbourne, Australia and was founded in 2004 by acoustic designer James Bellew. Our philosophy is to provide advanced acoustic solutions at the best possible price point. Applications include recording studios, school music departments and classrooms, restaurants / cafes, offices, audiophile rooms etc. Our projects include the Conservatorium of Music and Victorian College of the Arts as well as Graeham Goble's (Little River Band) high end home studio. All SoundAcoustics panels (except MP700/40 ceiling panels) are designed and manufactured in Australia.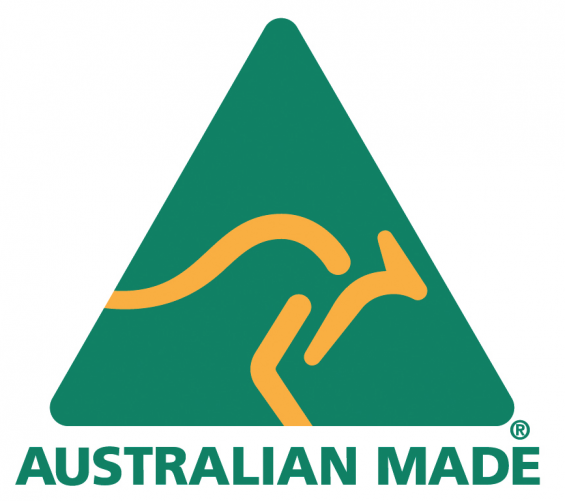 SoundAcoustics is an industry leader in innovation, design and performance. Our products have been extensively tested at RMIT acoustic laboratory in Melbourne (NADA Accredited). Many of our products feature a patented reflective insert unique to SoundAcoustics products. This design feature dramatically improves the low frequency absorption performance of a traditional acoustic foam product. We are incredibly proud of the patented HA600-75 hybrid acoustic panel launched in 2009 and now seen installed in professional studios and educational institutions throughout Australia.