AS FEATURED IN AUDIO TECHNOLOGY MAGAZINE
"SoundAcoustics studio products are designed to create the perfect listening environment at an excellent price point. All products have been extensively tested at the NATA accredited acoustic laboratory at RMIT. We have designed and researched professional level products that combine both diffusion and absorption, allowing a room to retain a natural sense of space. This is exactly what the best recording studios strive for. Being an engineer and musician myself, creating accurate listening environments is a passion of mine"

James Bellew Acoustic Designer
All SoundAcoustics products come with a 100% satisfaction guarantee.
SoundAcoustics products are manufactured in Melbourne, Australia and come with a ten year factory warranty. Many of our products feature a patented reflective insert unique to SoundAcoustics products. This design feature dramatically improves the low frequency absorption performance of a traditional acoustic foam product. We are incredibly proud of the patented HA600-75 hybrid acoustic panel launched in 2009 and now seen installed in professional studios and educational institutions throughout Australia. We have recently released the LF70 and LF60 bass traps, both featuring the reflective insert. These products offer excellent performance comparable to far more expensive bass trap designs.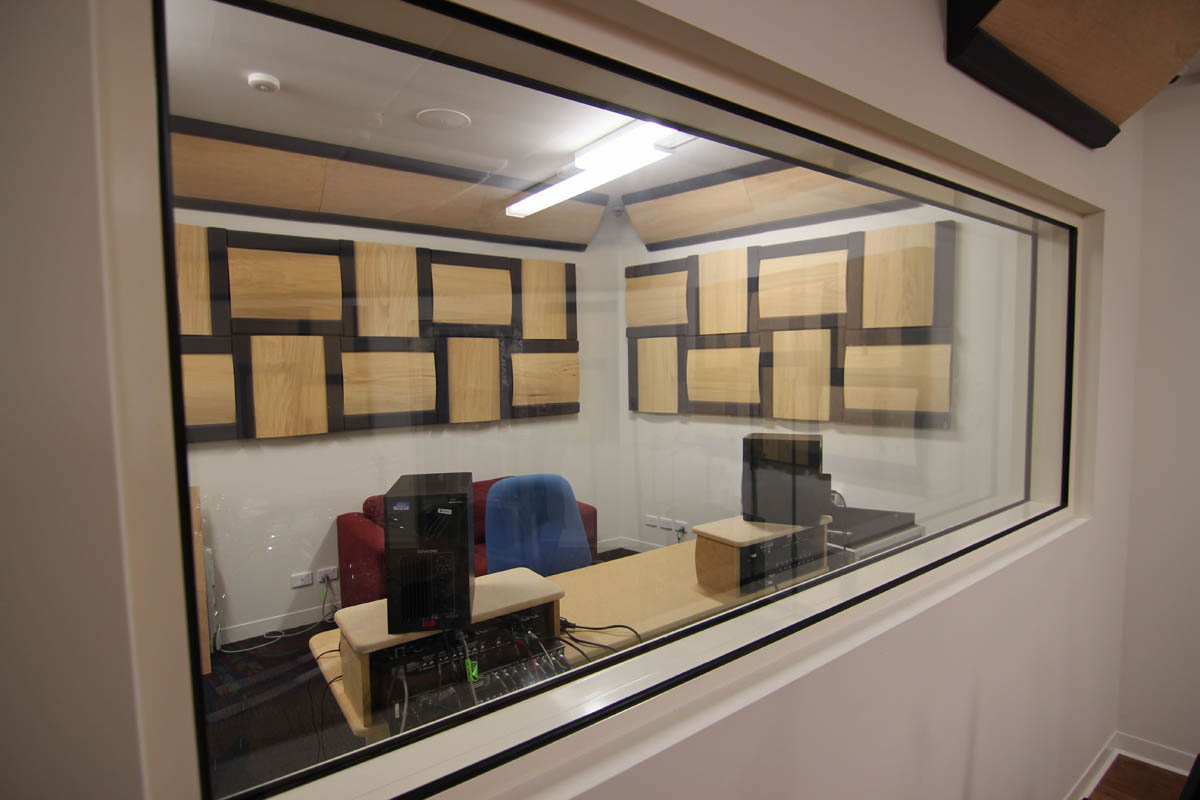 SoundAcoustics acoustic panels and bass traps are designed with simple DIY installation in mind. The hidden staple gun channel provides a simple way to fix the panels to the walls with a staple gun, 3M removable hooks or adhesive tabs.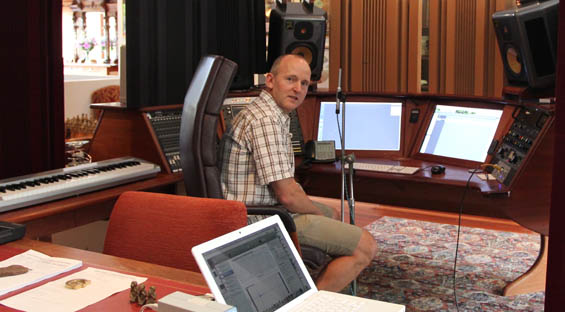 Testing Graeham Goble's home studio.