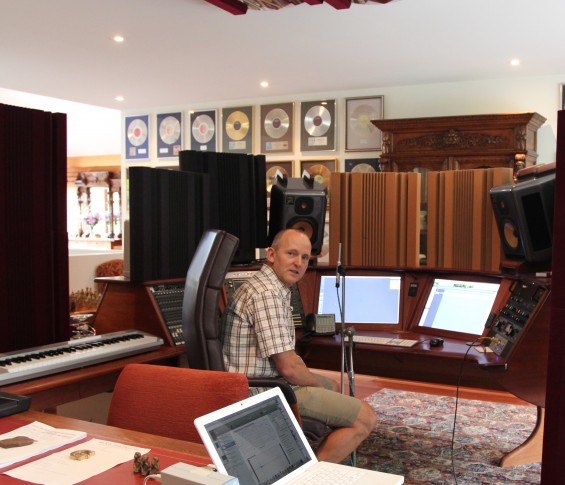 SoundAcoustics is based in Melbourne, Australia and was founded in 2004 by acoustic designer James Bellew.
"For 20 years our philosophy has been to provide optimum acoustic solutions at the best possible price point. We treat large spaces such as halls and sporting facilities, as well as acoustic solutions for smaller areas such as offices, cafes and home listening environments. We also manufacture our own range of studio products, researched at the acoustic lab at RMIT. We have extensive experience in a wide range of projects"
Need advice on the best solutions to reduce interior noise levels?
03 9410 9335 mob: 0407 325 452 (between 9am – 5pm)