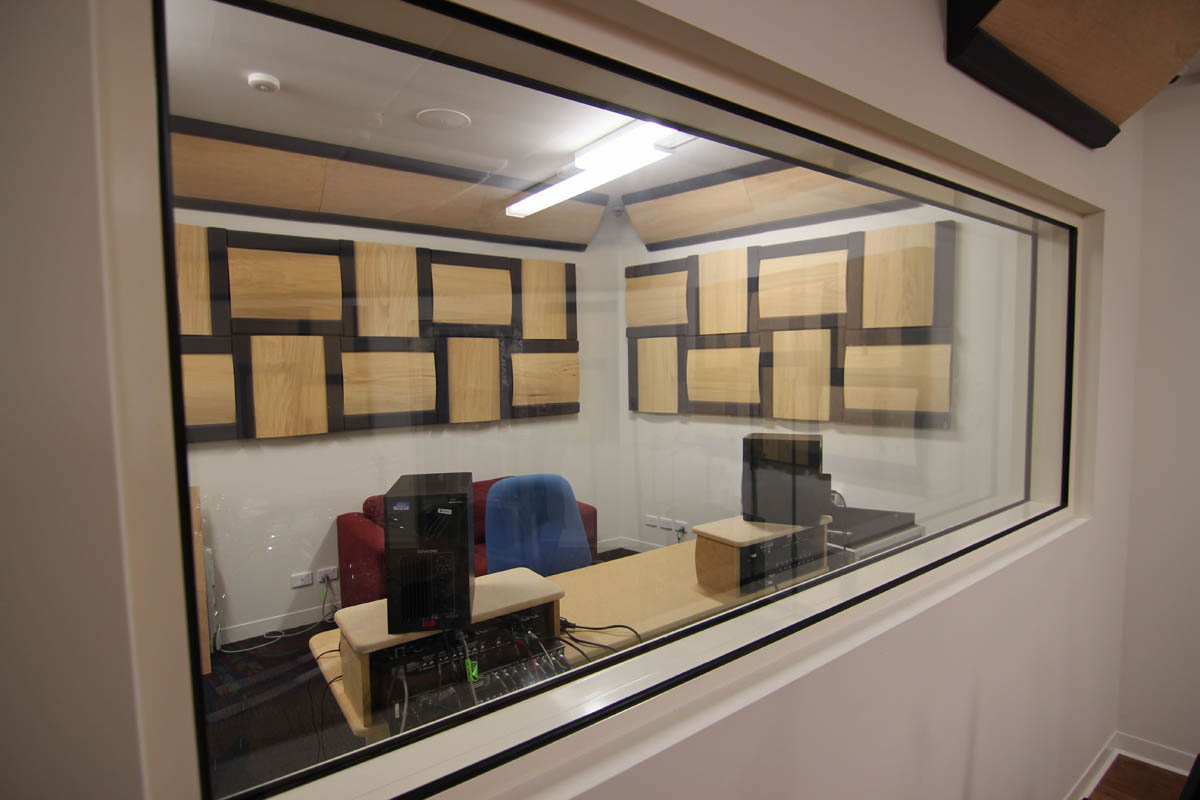 SoundAcoustics are specialists in providing high performance acoustic solutions for demanding applications such as:
Recording Studios (Project and Professional)
Broadcast and Film production studios
Home Theatre and Audiophile listening rooms
School auditoriums and rehearsal rooms / tutoring rooms / classrooms
Commercial office interiors
Cafes / Restaurants / Live Music Venues
SoundAcoustics acoustic panels and bass traps are designed with simple DIY installation in mind. The hidden staple gun channel provides a simple way to fix the panels to the walls with a staple gun, 3M removable hooks or adhesive tabs.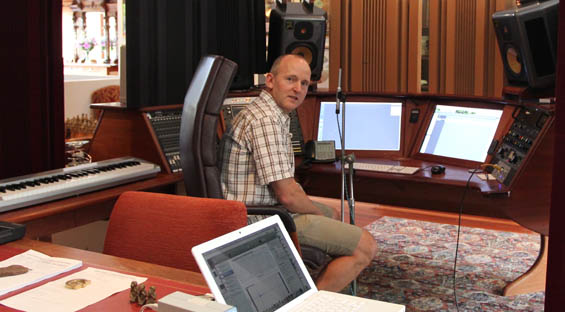 Testing Graeham Goble's home studio.
"In critical listening environments such as recording studios, performing acoustic measurements quickly targets problem frequencies. It's also important that I have acoustic products readily available that are capable of dealing with those frequencies. Being an engineer and musician myself, creating an accurate listening environment is a passion of mine"  

James Bellew
SoundAcoustics manufacture acoustic panels and bass traps in Melbourne, Australia. Research and acoustic testing takes place at the RMIT University NATA accredited acoustic laboratory in Melbourne. We constantly strive to improve and innovate. The patented HA600-75 hybrid acoustic panel (video below) has been widely installed in professional studios and educational institutions throughout Australia.  More than two years in development, the HA600/75  absorber/diffuser combines efficient lower frequency absorption with selective high frequency diffusion. It has been the acoustic panel of choice in recording studios Australia wide.
Research takes place at RMIT University in Melbourne, Australia